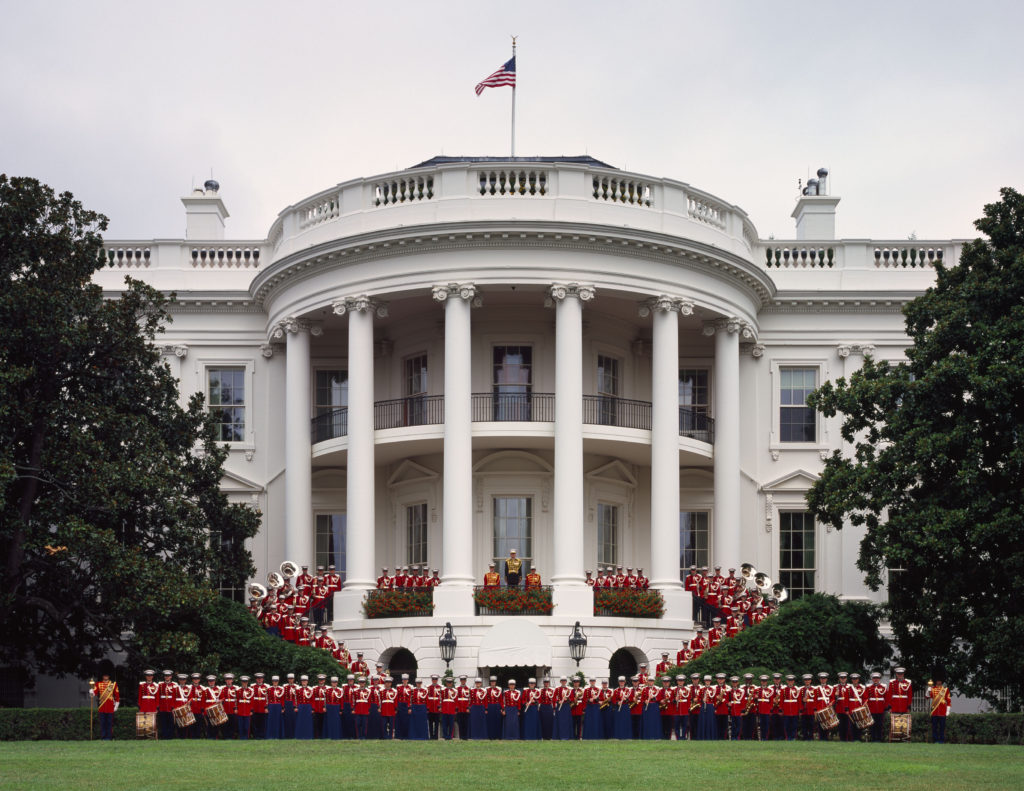 The White House is now environmentally friendly! In response to thousands of requests and demands, solar panels have been mounted on the roof of the President's house. Four years after then-Energy Secretary Steven Chu pledged that solar panels and a solar water heater would be installed on the White House roof, the job was finally completed. The American-made panels convert sunlight into energy and now the President can say he practices what he preaches when it comes to the use of clean energy!
I don't understand why but "bar cars" on trains between Manhattan and Connecticut made their final run last Friday after decades of running the Metro-North Railroad. For over 50 years people have been able to grab a drink after work when riding the train home after a long day in the city. A new law says that "rolling taverns" across state lines are not legal. Just another way governmental bullshit hinders people's personal freedoms!
Gay marriage arrived in the Bible belt last weekend as two women tied the knot in Eureka Springs, Arkansas. Jennifer Rambo and Kristin Seaton were married by Carroll County Deputy Clerk Jane Osborn. A total of 15 licenses were issued for same-sex couples in the county. The decision to marry same-sex couples was left up to individual counties throughout the state and additional counties should follow Carroll County in the future.
A US jet airliner nearly collided with an airborne, unmanned drone in the airspace over Tallahassee, Florida. The pilot of an American Airlines jet said he was so close that he thought he hit the drone for sure. The incident happened at an attitude of about 2,300 feet and 5 miles northeast of the airport. The FAA is looking into things.
Last but not least …. The US Postal Service reported a $1.9-billion loss for the first three months of 2014! How much longer can the USPS survive? …. ABC canceled "Trophy Wife", "Suburgatory" and "The Neighbors" television programs …. NBC canceled "Revolution" and "Community" but renewed "Hannibal" and "About a Boy" …. Netflix will be raising their internet video process by $1 per month for new customers. Current customers will be "grandfathered in" at old prices for two-years …. Have a great week everybody!
ABC
,
About a Boy
,
Arkansas
,
bar cars
,
bible belt
,
Carroll County
,
drone aircrafts
,
energy secretary
,
Eureka Springs
,
Florida
,
Hannibal
,
Jane Osborn
,
Jennifer Rambo
,
Kristin Seaton
,
lesbians
,
Metro-North railroad
,
NBC
,
Netflix
,
same sex marriage
,
solar energy
,
solar panels
,
Steven Chu
,
Suburgatory
,
Tallahassee
,
The Neighbors
,
Trophy Wife
,
US Postal Service
,
USPS
,
White House
Related Posts