GET TO KNOW US A LITTLE BETTER
NightMoves is a monthly publication based out of Tampa Bay, Florida. The magazine was started in 1988 and has never missed a deadline in over 25 years.
NightMoves is distributed throughout Central Florida in dance clubs, video stores, lingerie shops and numerous non-adult businesses.
NightMoves is owned and operated by Publisher Paul Allen and Editor Tracy Allen. Tom Peak is the Assistant Editor and Office Manager is Kandice Cianci.
NightMoves has hosted The Annual Adult Entertainment Awards since 1993. The show recognizes the top Central Florida adult businesses, clubs and dancers as well as national actors, films and movie studios. Many stars have received their first ever award from NightMoves.
NightMoves mailing address is P.O. Box 492, Palm Harbor, FL 34682. The toll-free telephone number is 800-889-8180 and you can contact Paul Allen via e-mail at paulallen@NightMovesUSA.com.
NightMoves is a nationally trademarked name owned by Paul A. Cianci.
Facebook/Twitter Reach 90%
Today clubs are acquiring audiences at an unprecedented scale thanks to social platforms like Facebook, Twitter and more. The challenge is to figure out what to say. NightMoves solves this with its intelligent event based platform, helping clubs both scale and sustain their digital content strategies.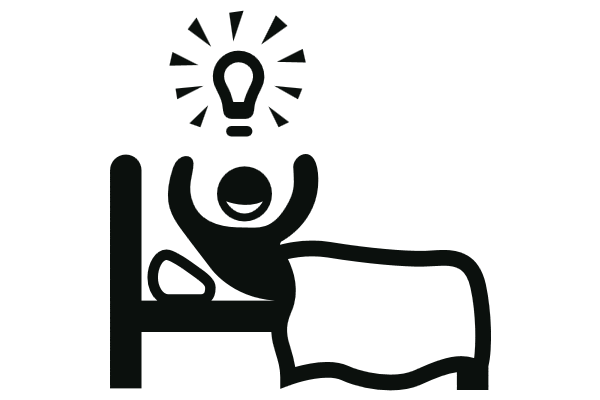 NIGHTMOVES has interesting work for inquisitive, open-minded people.
NightMoves is always looks for new stories. We offer interesting posts to inquisitive and open-minded people. Whether you're a daydreamer, have a hidden talent, like challenges, or simply want to tell us about a place. We are your website where good stores are always valued – we welcome you to submit something to us.
[ NOW YOU KNOW WHO WE ARE. CHECK WHAT WE DO. ]
Got a Story? Want to Advertise? Feel convinced? If so, please get in touch with us tracyallen@pacpublishing.com